Scott Grimes
Partner
Scott Grimes has been with The Mattison Corporation for more than a decade. Working his way up from an entry-level position, Scott is now a partner in the company, and he is also the acting executive director for three of its clients. The excitement and satisfaction that comes with developing and moving a creative or strategic concept into a reality drives Scott to work hard daily for non-profit organizations.

A former teacher, Scott is passionate about learning from others and teaching his colleagues how to help non-profits make the most impact possible through their unique missions. Outside of the office, spending time with family, lifting weights and fishing for Northern Pike top his ideal to-do list.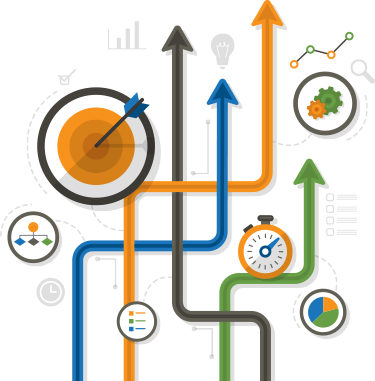 The Mattison Corporation
8909 Purdue Road, Suite 130
Indianapolis, Indiana 46268
Phone: 317 686-2670
Fax: 317 686-2672
Get in Touch
Want to learn more about how we can benefit your organization?
Send us a message!