Samuel Pullen
Training Manager
Sam Pullen is the BY Training Program Manager for the Indiana Construction Roundtable Foundation. He has a B.A. in Sociology and a Master of Divinity. Sam's has experience in workforce development, education coaching & case management.

Outside of work Sam can be found preforming with INDYPROV with whom he serves as director of hosting, teacher and corporate trainer. He's married to Eleni, a father to Fox and his interests include psychology, social justice, philosophy and spirituality.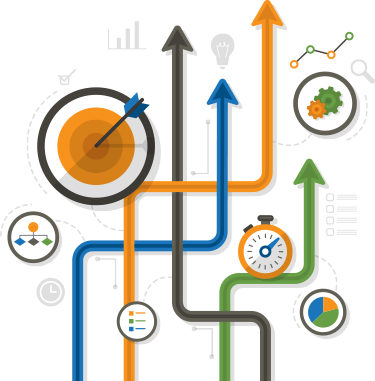 The Mattison Corporation
8909 Purdue Road, Suite 130
Indianapolis, Indiana 46268
Phone: 317 686-2670
Fax: 317 686-2672
Get in Touch
Want to learn more about how we can benefit your organization?
Send us a message!