Roderick Kelley, M.B.A.
Program Director
Roderick Kelley is the BY Program Director for the Indiana Construction Roundtable Foundation (ICRF). He has a bachelor's degree in Industrial Distribution from Western Carolina University and a M.B.A. from Indiana Wesleyan University. He has worked in chemical operations and sales and co-operated a staffing firm in his local community where they were able to find jobs for hundreds of workers including some with criminal backgrounds.

Rod is a husband and father of two and lives in Indianapolis.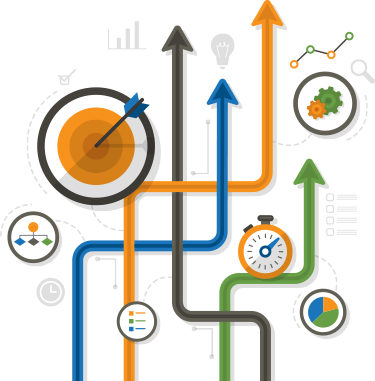 The Mattison Corporation
8909 Purdue Road, Suite 130
Indianapolis, Indiana 46268
Phone: 317 686-2670
Fax: 317 686-2672
Get in Touch
Want to learn more about how we can benefit your organization?
Send us a message!