Robert Riggs
Partner
Robert joined the Mattison team in May of 2019. Robert brings twelve years of executive-level association experience to the Mattison Corporation.

Robert graduated cum laude in 2002 from Rensselaer Polytechnic Institute with a Bachelors of Science degree in Engineering Science.
He immediately joined the Phi Kappa Theta Fraternity professional staff in 2002 and has served as a Leadership Consultant, Director of Chapter Development, and Executive Director before becoming the Executive Vice President in 2007. In 2019, Phi Kappa Theta transitioned from a captive staff to a managed association bringing the existing professionals from the Fraternity to Mattison Corporation.

Robert lives in Zionsville, Indiana, with his wife, Katie, daughter, Francesca and son, Myles. In his free time he serves in various volunteer opportunities with the Indiana Society of Association Executives, Junior Chamber International Indianapolis Foundation and his Home Owners Association.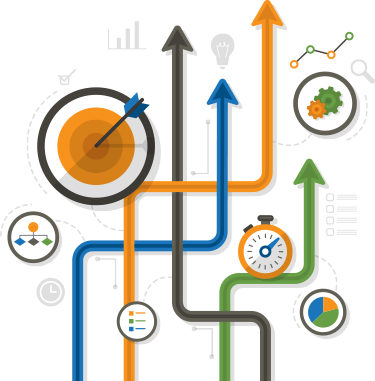 The Mattison Corporation
8909 Purdue Road, Suite 130
Indianapolis, Indiana 46268
Phone: 317 686-2670
Fax: 317 686-2672
Get in Touch
Want to learn more about how we can benefit your organization?
Send us a message!