Paige Riley
Association Coordinator
As an Association Coordinator for The Mattison Corporation, Paige Riley serves the Coalition for Construction Safety (CCS) and is the ultimate multitasker. Paige works to organize events, manage membership, and utilizes her sales and marketing background to promote client outreach. Paige is proud of the clients she works with and strives to meet their needs by providing the best customer service possible.

Prior to joining The Mattison Corporation she graduated from Ball State University with a major in Marketing and minor in Leadership Studies. Outside of work, you can find her spending time with family and friends, listening to country music, shopping flea markets, and refinishing furniture.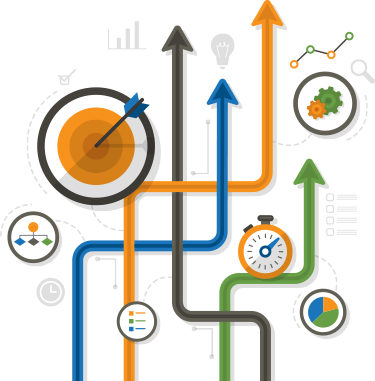 The Mattison Corporation
8909 Purdue Road, Suite 130
Indianapolis, Indiana 46268
Phone: 317 686-2670
Fax: 317 686-2672
Get in Touch
Want to learn more about how we can benefit your organization?
Send us a message!