Nicole Likens
Association Administrator
Nicole Likens is the Association Administrator for all the clients of Mattison Corporation. Nicole mainly does financial work for clients, but you can also find her helping with miscellaneous projects. She is proud to work with all the clients and help all the employees of Mattison.

Nicole has her B.A. in Event Management and minor in Business Administration from IUPUI. Outside of work you can find Nicole spending time outside, going to concerts, and hanging out with family and friends.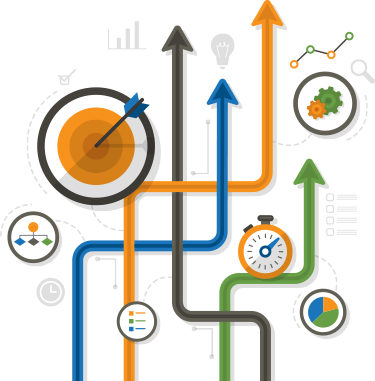 The Mattison Corporation
8909 Purdue Road, Suite 130
Indianapolis, Indiana 46268
Phone: 317 686-2670
Fax: 317 686-2672
Get in Touch
Want to learn more about how we can benefit your organization?
Send us a message!