Nate Klinck
Executive Director
Nate is the Executive Director of the Indiana Construction Roundtable Foundation. At ICRF, he works with his talented colleagues and an engaged board to oversee the Build Your Future (BYF) and Build Yourself (BY) programs, and to develop and implement other programs that enhance pathways to careers in the construction industry.

Prior to joining the Mattison Corporation, Nate was an executive at a national workforce and economic development consulting firm and held leadership positions at the Indiana Department of Workforce Development and the Indiana Career Council. He is a proud graduate of Indiana University and the O'Neill School of Public and Environmental Affairs. When Nate is not working, he is probably with his wife at one of his son's soccer matches.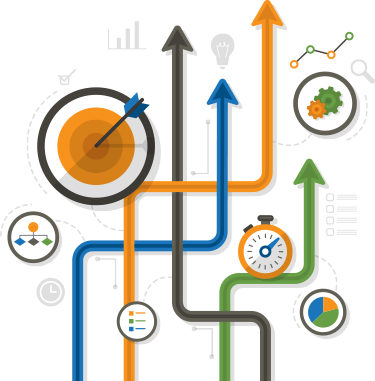 The Mattison Corporation
8909 Purdue Road, Suite 130
Indianapolis, Indiana 46268
Phone: 317 686-2670
Fax: 317 686-2672
Get in Touch
Want to learn more about how we can benefit your organization?
Send us a message!