Mike Thibideau
Executive Director
As Executive Director at The Mattison Corporation, Mike Thibideau provides overall leadership and management of client association activities. He is responsible for implementation of policies set by the client's Board of Directors as well as annual goals and objectives. This includes financial, programs, and administrative management of the client association. Mike acts as the voice of the client organization and actively promotes the mission, vision and future direction of the organization in a compelling manner. He enjoys working with non-profits because he believes that tapping into a common bond of purpose enables everyone to thrive.
Mike has previously worked for and with many non-profit organizations, including Psi Upsilon Fraternity and Grassroots Campaigns. He also serves on the board of directors for The Hesperian Building Association. Recently engaged, wedding planning is a top priority outside of work, but you can also find Mike volunteering with various Indianapolis non-profits, fishing or working on his carpentry skills.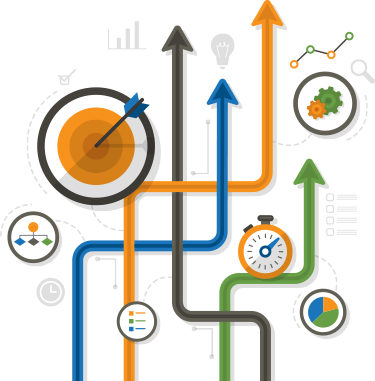 The Mattison Corporation
8909 Purdue Road, Suite 130
Indianapolis, Indiana 46268
Phone: 317 686-2670
Fax: 317 686-2672
Get in Touch
Want to learn more about how we can benefit your organization?
Send us a message!