Matthew Nance
Association Coordinator
Matthew has spent his professional career working with youth development organizations in roles focusing on leadership development, membership education, and event planning and management. He graduated from DePauw University in 2010 with a degree in English Literature and from Eastern Illinois University in 2012 with a Masters in College Student Affairs.

Away from his time spent working with clients, he can be found on the volleyball court playing, coaching, and officiating. Additionally, Matthew volunteers with a few organizations in the greater Indianapolis area where he lives with his pup, Scout.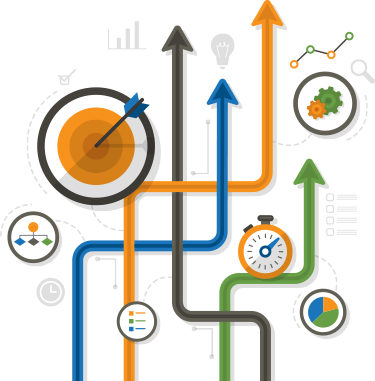 The Mattison Corporation
8909 Purdue Road, Suite 130
Indianapolis, Indiana 46268
Phone: 317 686-2670
Fax: 317 686-2672
Get in Touch
Want to learn more about how we can benefit your organization?
Send us a message!