Marcy Watson
Executive Director
Marcy Watson has been with The Mattison Corporation for nearly ten years. As the Executive Director for the Coalition for Construction Safety (CCS) and the Construction Family Assistance (CFA) Foundation, Marcy has her hands full overseeing day-to-day operations and ensuring that the organizations' strategic plans are being implemented. What is the best part of her job? The people! Marcy enjoys working for great organizations and interacting with everyone from board members to event attendees and volunteers.
Before joining The Mattison Corporation, Marcy was the publisher and editor of a national trade publication in the automotive aftermarket industry. Outside of work, you can find her spending time with friends and family – likely shopping, checking out a new movie or an IndyCar race.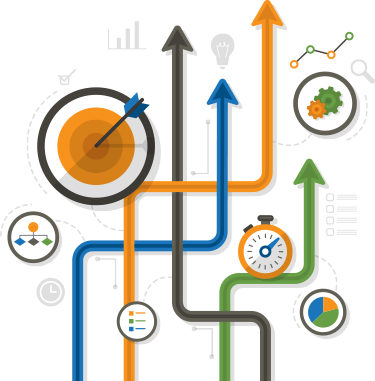 The Mattison Corporation
8909 Purdue Road, Suite 130
Indianapolis, Indiana 46268
Phone: 317 686-2670
Fax: 317 686-2672
Get in Touch
Want to learn more about how we can benefit your organization?
Send us a message!