Kylee Dycus
Association Coordinator
As an association coordinator for two of The Mattison Corporation's non-profit clients, Kylee Dycus stays busy coordinating events, managing day-to-day tasks and staying in-the-know on all topics relevant to the organizations she works with. Kylee is proud to work hard in order to achieve success for the non-profits she represents. Planning and executing an event from top to bottom is most rewarding for Kylee.

When not striving to reach and exceed goals for clients, you can find Kylee hiking with her fiancé and their dogs, volunteering or reading.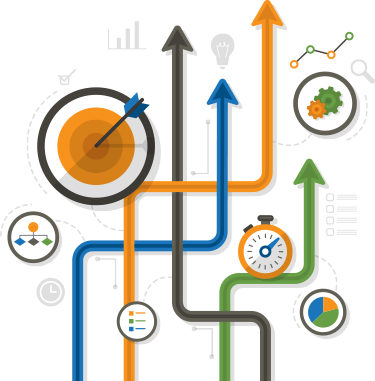 The Mattison Corporation
8909 Purdue Road, Suite 130
Indianapolis, Indiana 46268
Phone: 317 686-2670
Fax: 317 686-2672
Get in Touch
Want to learn more about how we can benefit your organization?
Send us a message!