Kate Martin
Director of Youth Engagement
Kate Martin is the Director of Youth Engagement for the Indiana Construction Roundtable Foundation and oversees Build Your Future Indiana. She has her B.A. in Psychology and a certificate in Human Resource Management from IUPUI. Kate's mission statement is that she encourages people to pursue their dreams, educates on steps to get there and creates positivity about the future.

As a co-chair of Indiana Society of Association Executives Young Professionals Committee, she is dedicated to help the younger generations find their dreams and giving them the support to pursue them. After hours you can find Kate thrifting, gardening or loving on her dog Elsie.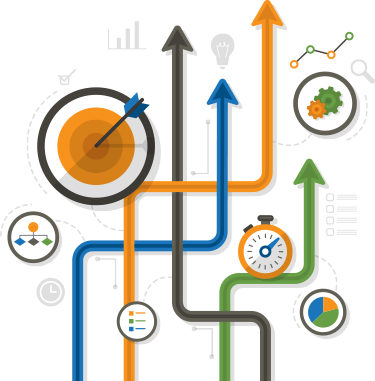 The Mattison Corporation
8909 Purdue Road, Suite 130
Indianapolis, Indiana 46268
Phone: 317 686-2670
Fax: 317 686-2672
Get in Touch
Want to learn more about how we can benefit your organization?
Send us a message!