Julia Whitson
Executive Director/Association Manager
Keeping non-profit clients and their members happy is the top priority for Julia Whitson, who acts as an executive director and association manager for organizations. Facing challenges, such as implementing new technology or onboarding new volunteers, keeps each day exciting for Julia, who does not shy away from lofty goals. She prides herself on being able to produce results that earn her the trust and confidence of non-profit organization leaders.

A baseball fan and avid traveler, you can find Julia and her husband working on their quest to visit all the Major League Baseball stadiums in the country, baking (to the delight of her colleagues) or snuggling up with her two cats, Hank and Olive, outside of the office.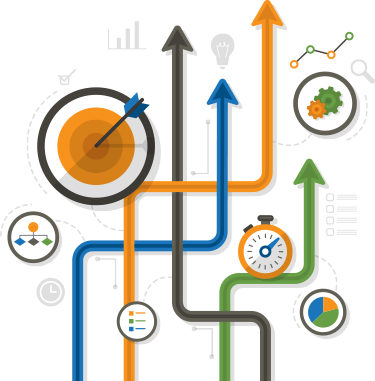 The Mattison Corporation
8909 Purdue Road, Suite 130
Indianapolis, Indiana 46268
Phone: 317 686-2670
Fax: 317 686-2672
Get in Touch
Want to learn more about how we can benefit your organization?
Send us a message!