Johnny Hohenstein
Director of Chapter Operations
Johnny has been on staff with Phi Kappa Theta Fraternity since Spring of 2018, and Mattison since May of 2019. He serves as the Director of Chapter Operations for Phi Kap, overseeing coaching programs, chapter development, expansion, and chapter billing. Within Mattison, he also assists with staff hiring, onboarding, and other personnel services.
What Johnny enjoys the most out of his work is helping both student- and workplace-leaders have "aha!" moments while developing new organizational and professional skills. Mattison's commitment to bettering the workplace is something he can get behind 100%.
Johnny has a BA in Psychology from Belmont Abbey College, where he joined Phi Kappa Theta in 2009, and an M.Ed. in Higher Education from Northeastern University. He currently lives and works remotely in Charlotte, North Carolina.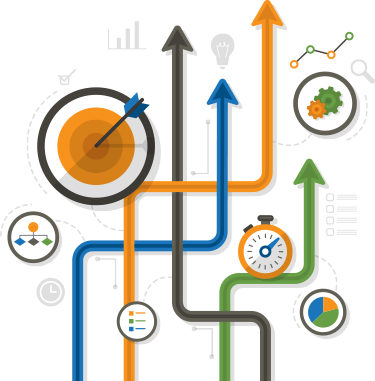 The Mattison Corporation
8909 Purdue Road, Suite 130
Indianapolis, Indiana 46268
Phone: 317 686-2670
Fax: 317 686-2672
Get in Touch
Want to learn more about how we can benefit your organization?
Send us a message!