Jesse Linville
Lead Instructor
Jesse Linville is the lead instructor for the Indiana Construction Roundtable Foundation's construction BY training program. Jesse and his team work to place graduates in construction jobs and have placed hundreds of students in careers throughout the construction industry through hire events.
He is most proud of the amount of diversity his classes have and finds helping people change their lives with a new career as the most rewarding aspect of his job. Before joining The Mattison Corporation, Jesse was a construction trades and college and career readiness teacher at Hinds Career Center and Sheridan High School. Jesse serves on the board for Habitat for Humanity of Madison County and started a program to build accessibility ramps for homeowners with disabilities. Outside of work, Jesse enjoys spending time with his wife and three children, who are involved in an abundance of activities.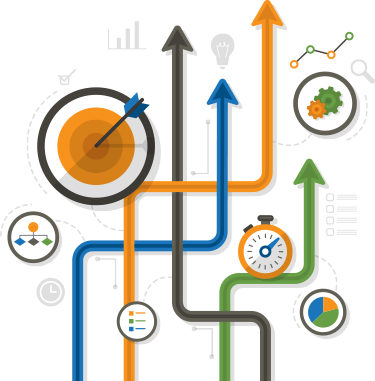 The Mattison Corporation
8909 Purdue Road, Suite 130
Indianapolis, Indiana 46268
Phone: 317 686-2670
Fax: 317 686-2672
Get in Touch
Want to learn more about how we can benefit your organization?
Send us a message!