Heather Martin
Program Director
Heather Martin has been the program director for the Coalition for Construction Safety (CCS), a client of The Mattison Corporation, for the past three years. In her role, she oversees the Certification and Substance Abuse programs. Heather enjoys the challenges of implementing new technology, launching new programs, as well as assisting in the development and execution of CCS strategic goals. Prior to joining The Mattison Corporation, Heather spent more than ten years working as a regional vice president of a professional employer organization.

In her free time, Heather enjoys kayaking, gardening and biking.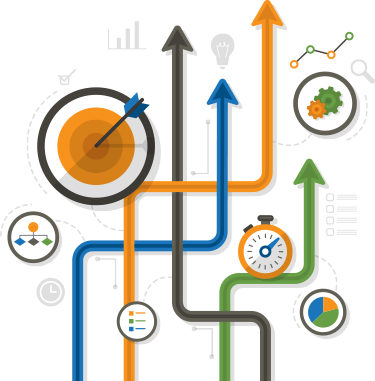 The Mattison Corporation
8909 Purdue Road, Suite 130
Indianapolis, Indiana 46268
Phone: 317 686-2670
Fax: 317 686-2672
Get in Touch
Want to learn more about how we can benefit your organization?
Send us a message!