Gary Martin
Safety Director
Gary Martin serves as the Safety Director for the Coalition for Construction Safety (CCS). His responsibilities include serving as the auditor for the CCS Certification Program, serving as a resource for members and program participants as well as helping with CCS educational programming.

Gary is a graduate of Indiana State University with a B.S. in Safety Management. He been involved in many safety organizations that included being a past Vice President of the American Society of Safety Engineers-Southwest Florida Chapter. Throughout his over 20 year career, Gary has been involved in many aspects of construction safety including insurance, professional employer organizations, owner technical representative on multi-million dollar construction projects that include Dow Building Solutions, Eli Lilly, and Elanco, and most recently, Clayco Construction.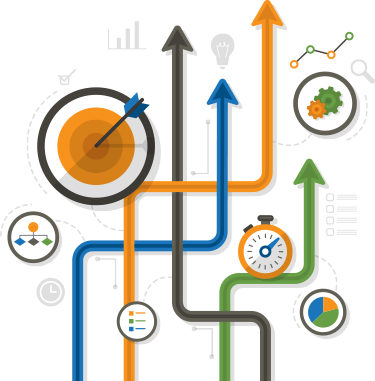 The Mattison Corporation
8909 Purdue Road, Suite 130
Indianapolis, Indiana 46268
Phone: 317 686-2670
Fax: 317 686-2672
Get in Touch
Want to learn more about how we can benefit your organization?
Send us a message!