Demetrius Glover, Ph.D.
Executive Director
Dr. Glover is the Executive Director of the Indiana Construction Roundtable; ICR is a nonprofit organization which serves the construction consumer in Indiana. With the assistance and input of all members of the construction team, he provides staff leadership for ICR's board of directors, committees and programs.

Before joining Mattison Corporation, he has held leadership positions at the City of Indianapolis, United Way, Indiana University Purdue University Indianapolis, Notre Dame University, University of Louisiana-Lafayette, Schumacher Clinical Partners, Saturn Research Institute, and Lafayette Consolidated Government.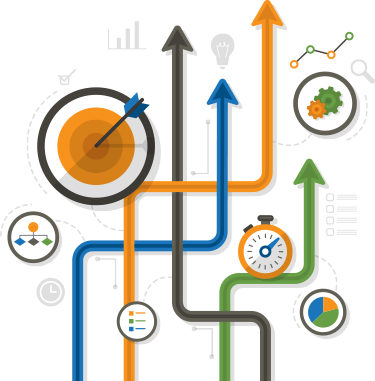 The Mattison Corporation
8909 Purdue Road, Suite 130
Indianapolis, Indiana 46268
Phone: 317 686-2670
Fax: 317 686-2672
Get in Touch
Want to learn more about how we can benefit your organization?
Send us a message!