Chris Price
Partner
Chris Price is a partner at The Mattison Corporation, where his leadership and fun-loving attitude keep non-profit associations thriving. Describing each day as a new adventure, Chris takes pride in helping clients fulfill their missions. Under his leadership, non-profit clients have experienced substantial growth, as has The Mattison Corporation.

Before joining The Mattison Corporation, Chris worked in the construction and civil engineering fields. He currently serves as president for the Indiana Construction Roundtable Foundation and also works with the Build Your Future Indiana program. Outside of work and philanthropy, Chris enjoys spending time with his wife, Stefanie, and their three sons. When he can get a break, you can find him on the golf course.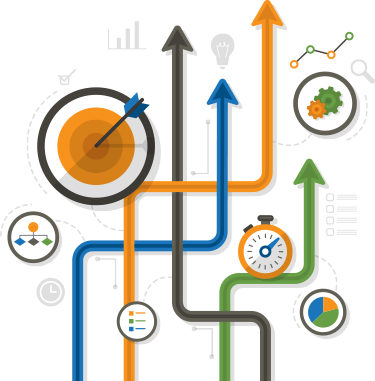 The Mattison Corporation
8909 Purdue Road, Suite 130
Indianapolis, Indiana 46268
Phone: 317 686-2670
Fax: 317 686-2672
Get in Touch
Want to learn more about how we can benefit your organization?
Send us a message!