Amy Herbertz
Association Coordinator and Program Administer
As an Association Coordinator and Program Administer for The Mattison Corporation clients Executive Women in Healthcare and the Coalition for Construction Safety (CCS) Certification Program, Amy Herbertz stays busy. She also helps with planning and executing events for all The Mattison Corporation's clients. Event planning and project management tasks are particularly enjoyable for Amy, who enjoys fast-paced work and tangible results.

Prior to joining The Mattison Corporation, Amy worked in social services. Outside of work, you can find her spending time with her family, doing yoga, home decorating and improvement projects, or walking the dog in her historic neighborhood.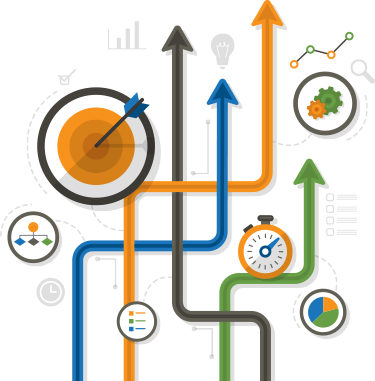 The Mattison Corporation
8909 Purdue Road, Suite 130
Indianapolis, Indiana 46268
Phone: 317 686-2670
Fax: 317 686-2672
Get in Touch
Want to learn more about how we can benefit your organization?
Send us a message!